Wisdom, at its best, is generous, gracious and unpredictable.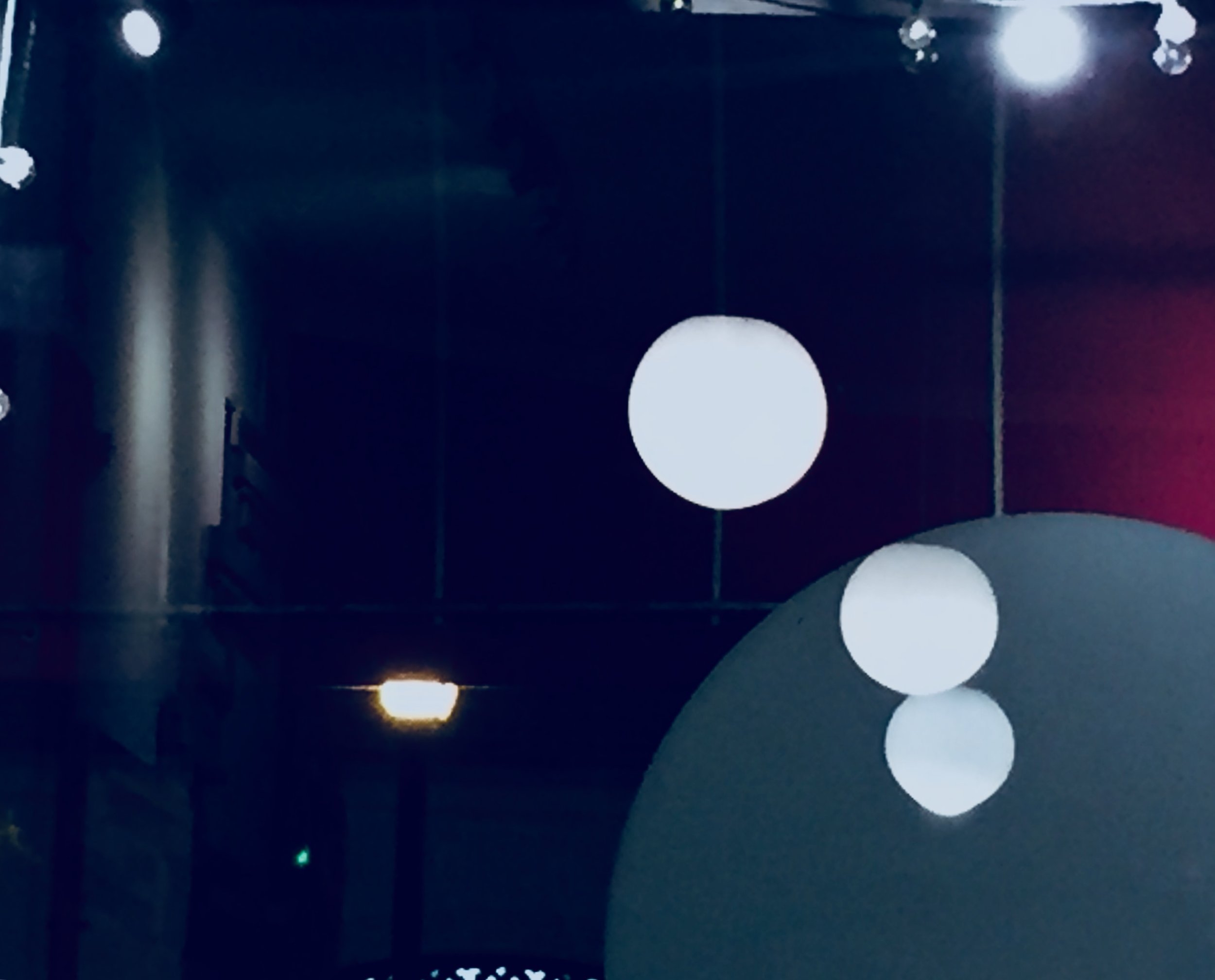 Sometimes we learn by pure grace, other times we are met with disruption. The goal is to keep changing as we fall forward.
Each day, we wake slightly altered, and the person we were yesterday is dead. So why, one could say, be afraid of death, when death comes all the time?
—John Updike